Heel veel gasten als mezelf gebruiken boeken om hun kennis te vergroten én is de ultieme bron van persoonlijke groei.
Daarom geef ik hier al de boeken die aan bod zijn gekomen. Door op de links te klikken, help je mijn podcast groeien omdat Bol mij een heel klein stukje geeft van de opbrengst. Ik dank je alvast om zo mijn podcast te laten verder bestaan en te laten groeien !
Sales
Jan Bommerez - Flow en de kunst van het zakendoen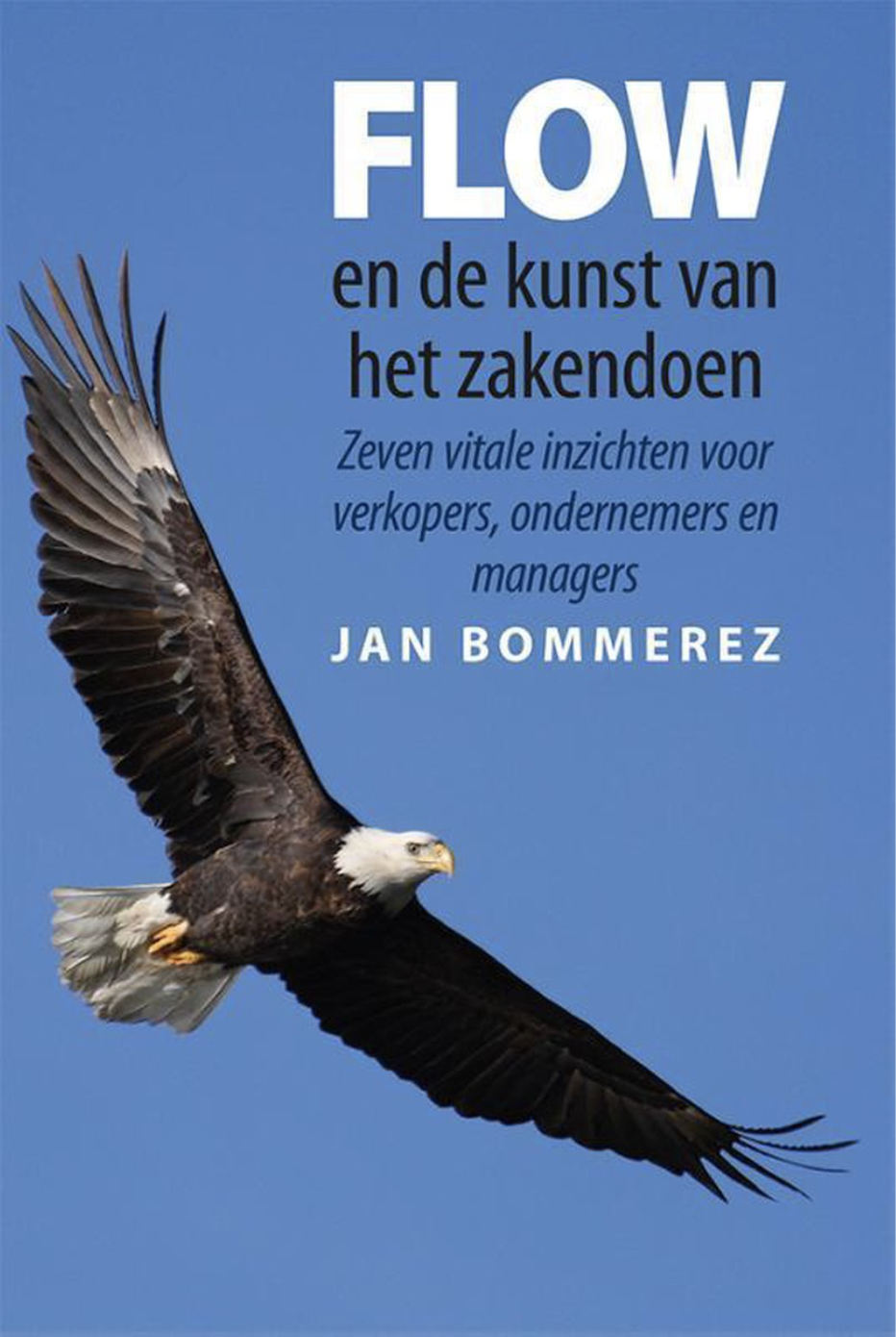 Michel De Coster - People Peppers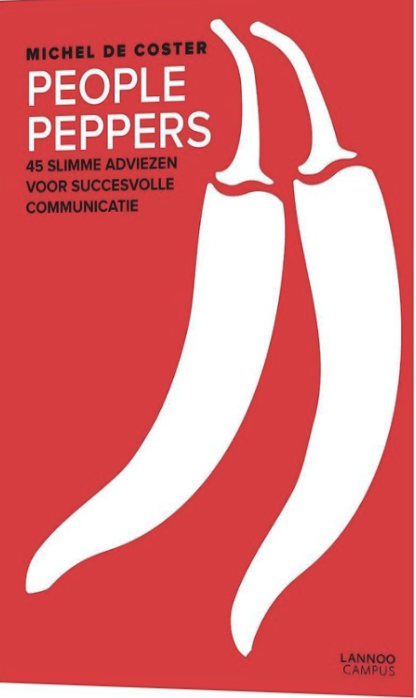 Michael Humblet - Nobody Knows You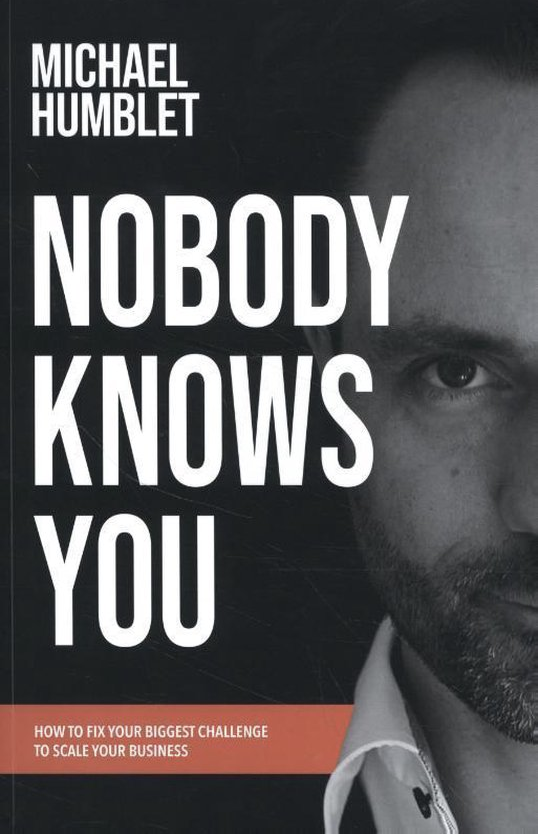 Andy White - MEDDIC The ultimate guide to staying one step ahead in the complex sale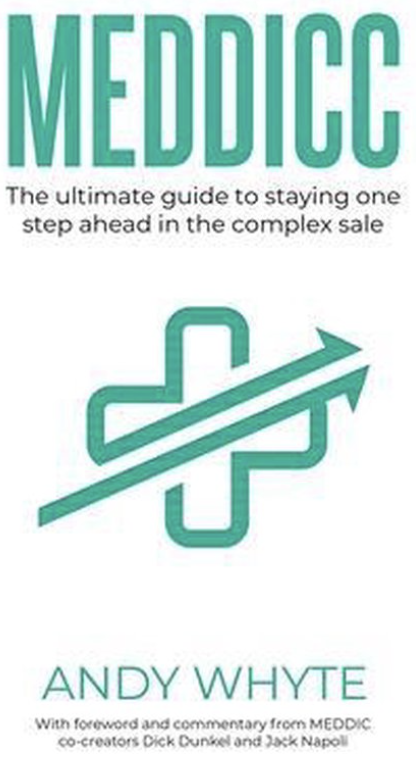 Jochen Roef, Jozefien De Feyter & Caronlien Boom - RIO Mensen raken = klanten maken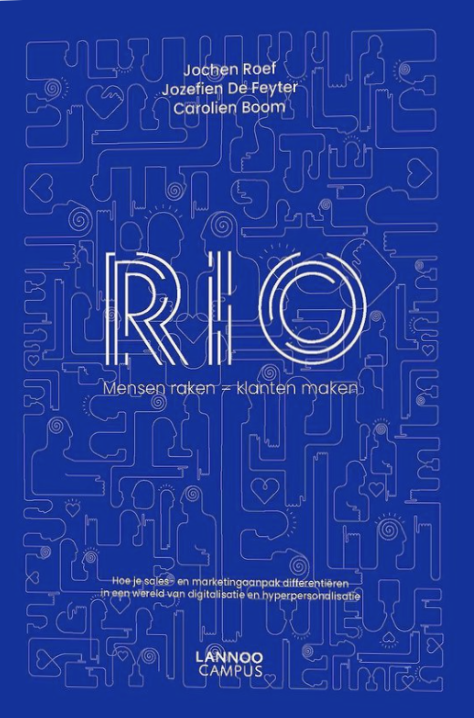 Leiderschap & Ondernemerschap
Isabel De Clercq - Het Hybride Werken Een Manifest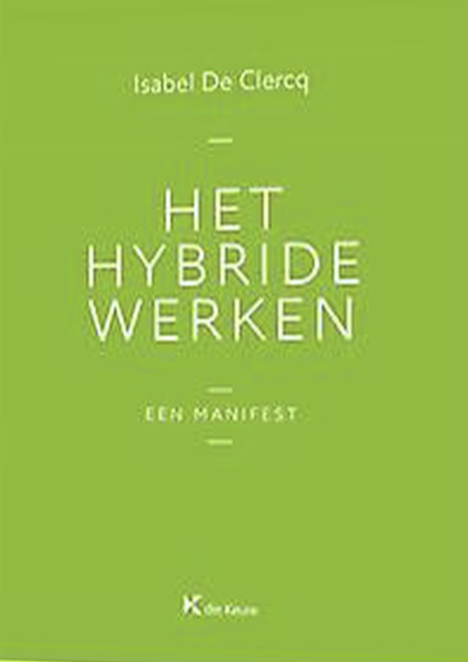 Bruin Bourgois - Reflecteren Over Je Leiderschap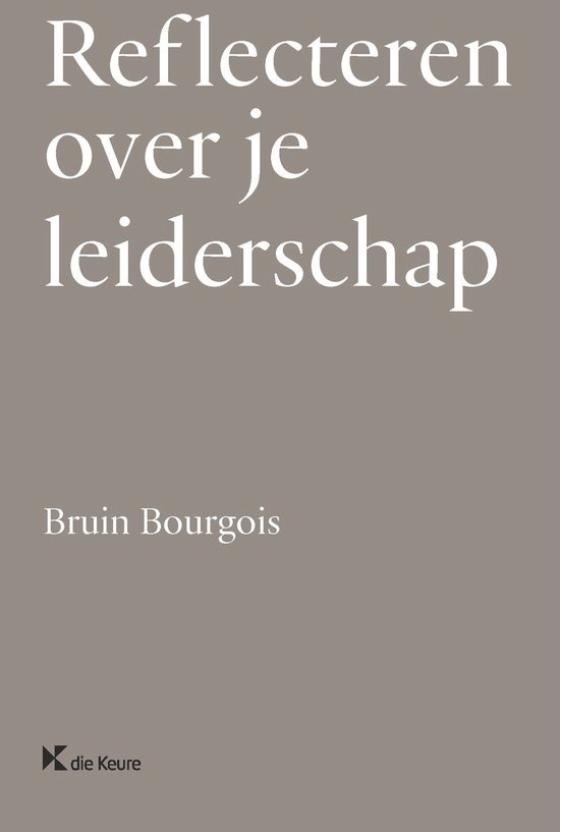 Jurgen Ingels - 50 Lessen Voor Ondernemers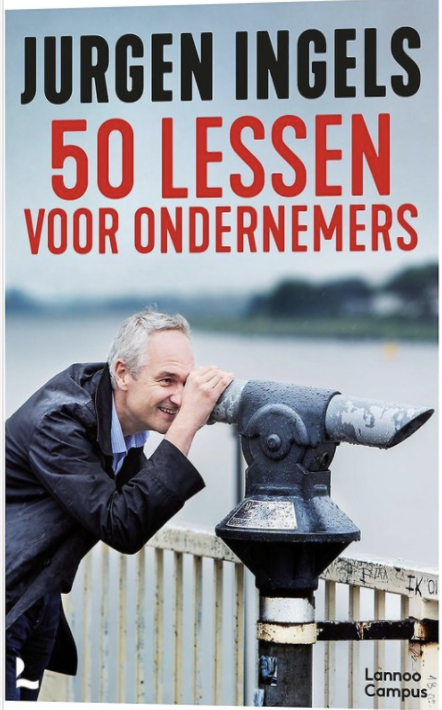 Tom Herrijgers - Onbeperkt Verlof Voor Iedereen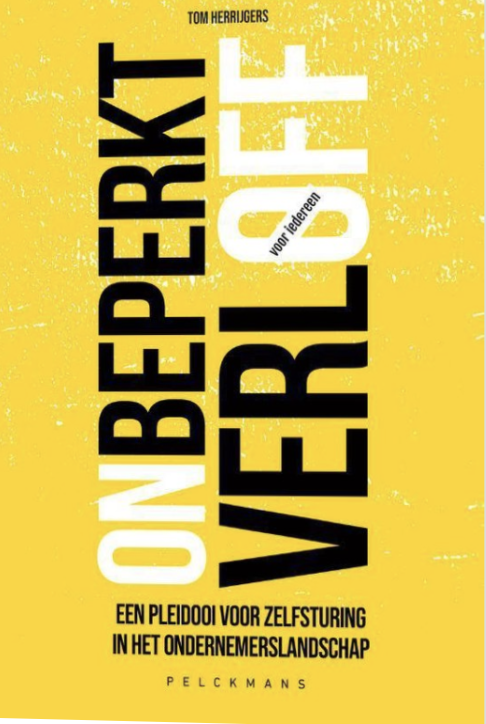 Steven Van Belleghem - When Digital Becomes Human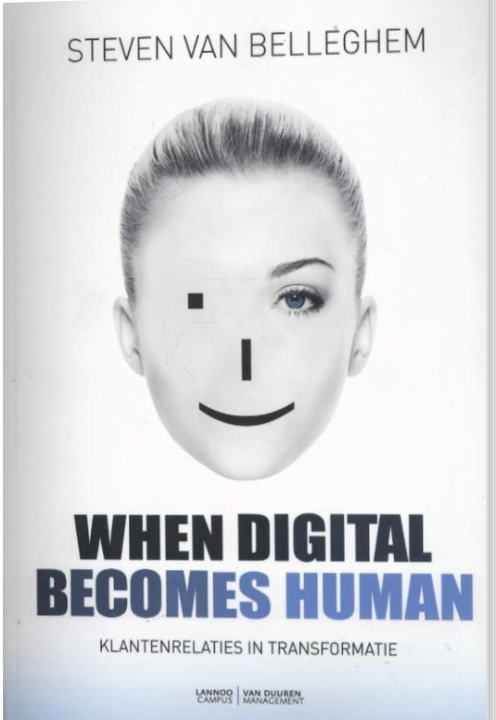 Steven Van Belleghem - The Offer You Can't Refuse
Rik Vera - Managers The Day After Tomorrow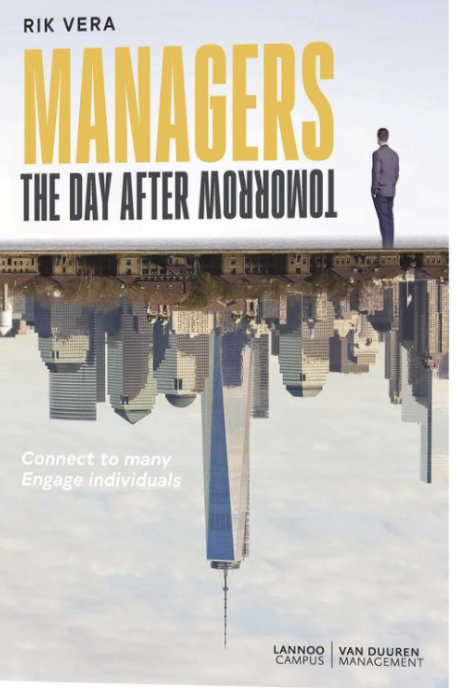 Sebastiaan Hooft - APK Voor Ondernemers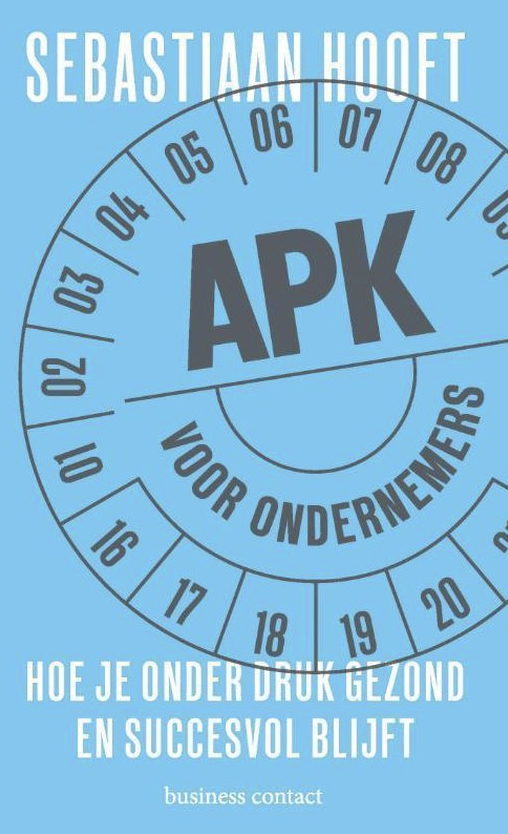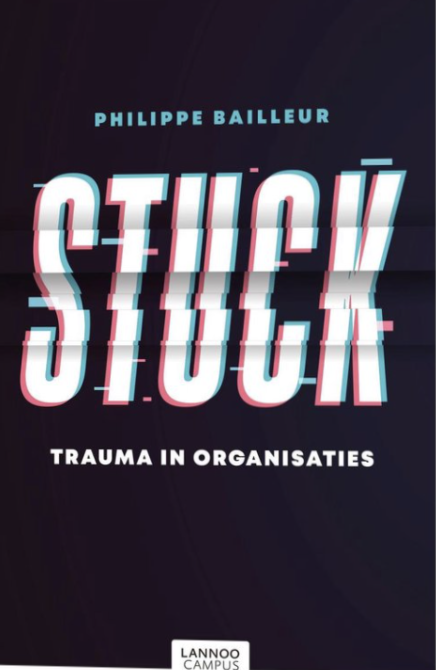 Hanan Challouki - Inclusieve Communicatie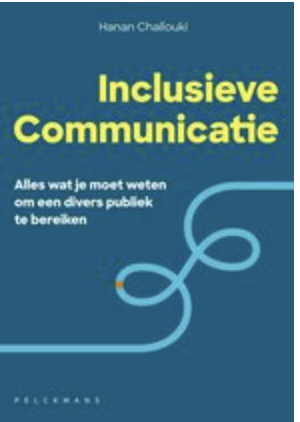 Inge Godts - Topsnelheid op de industriële werkvloer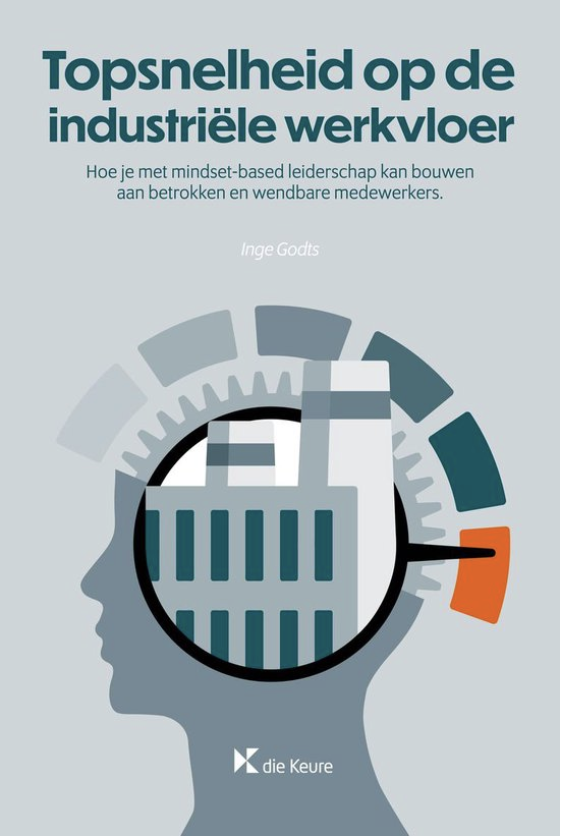 Inge Van Belle & Klaus Lommatzsch - Employee Engagement, what else?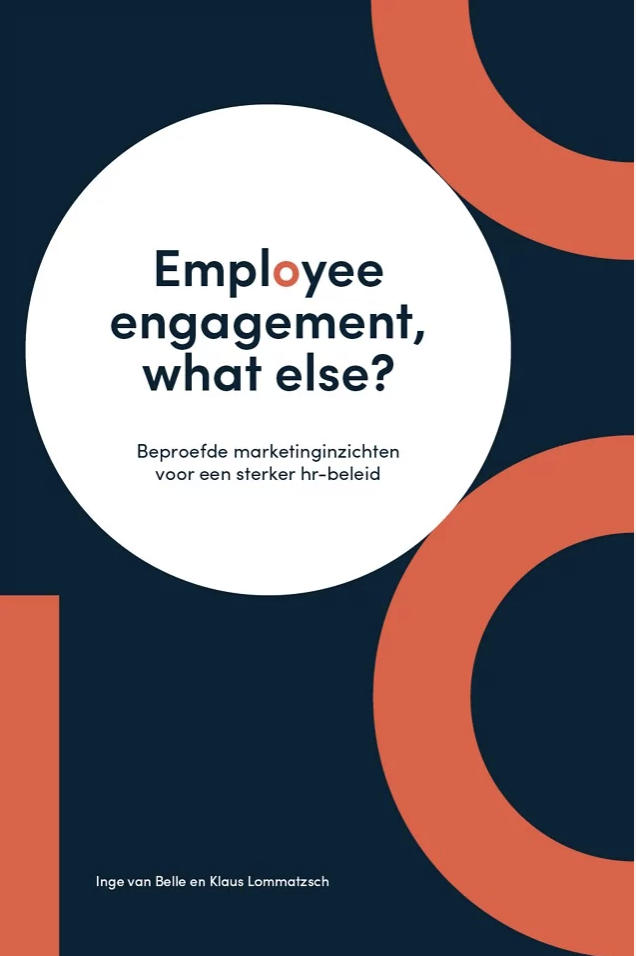 Persoonlijke groei
Jan Bommerez - Flow en de kunst van het zakendoen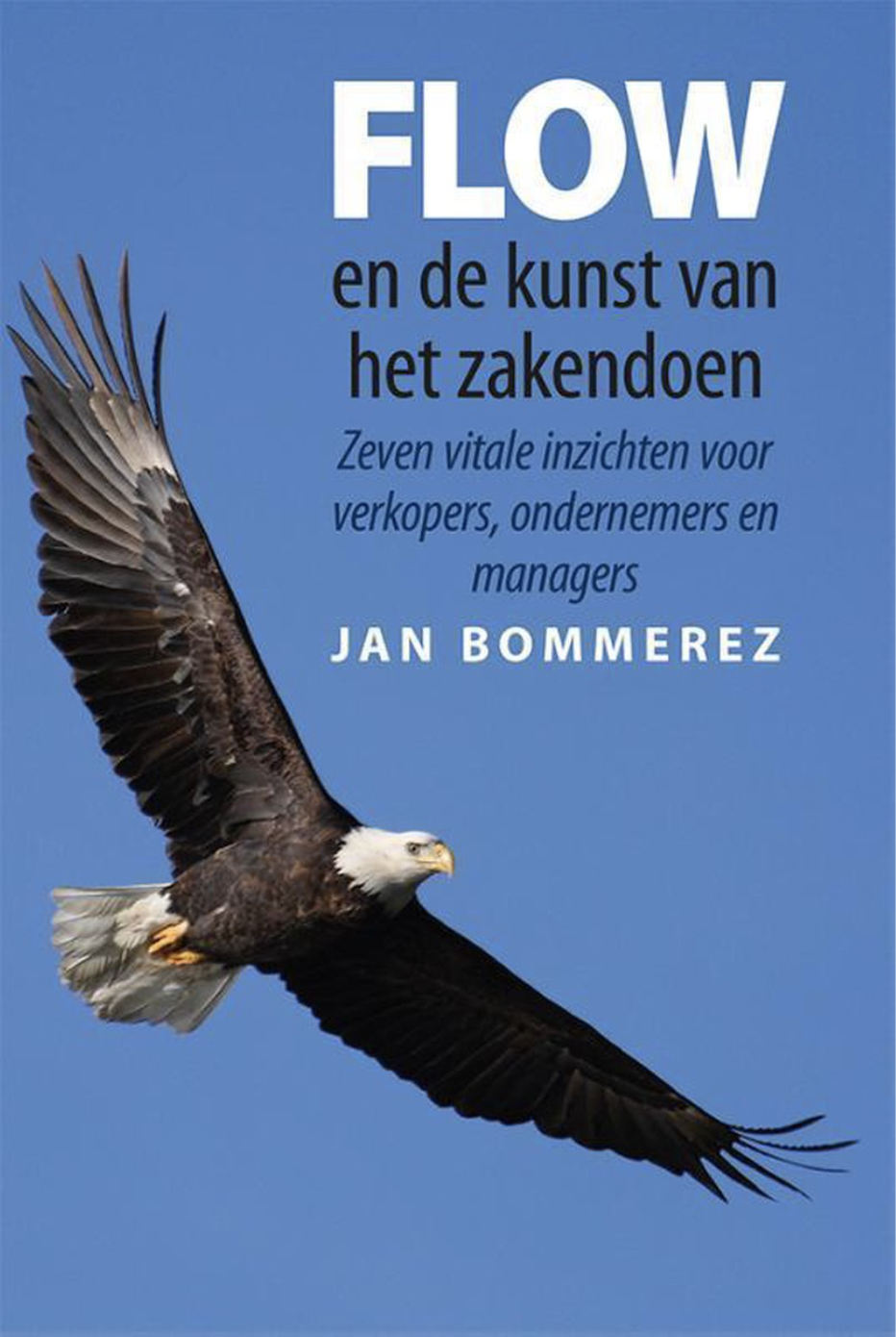 Marnick Vandebroek - Stand Up To Stand Out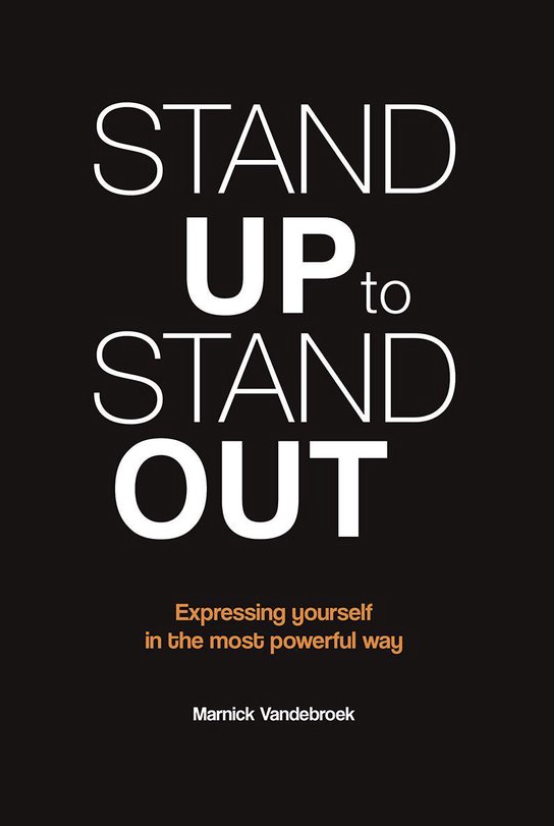 Elfi De Bruyn - Generation HEX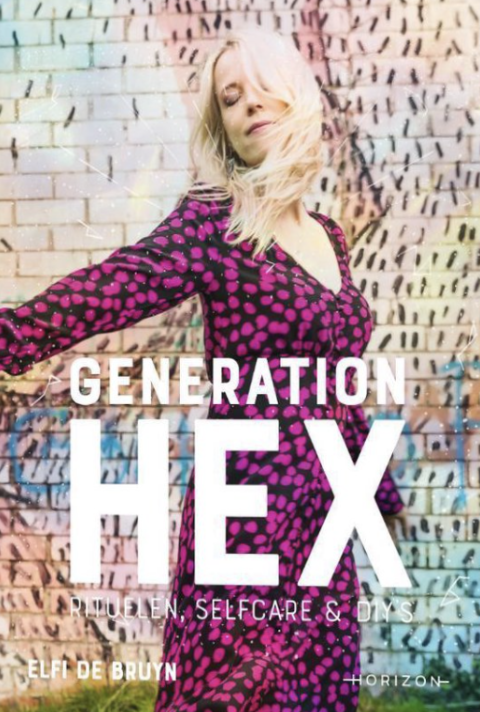 Jan Vermeiren - Life Is A Game !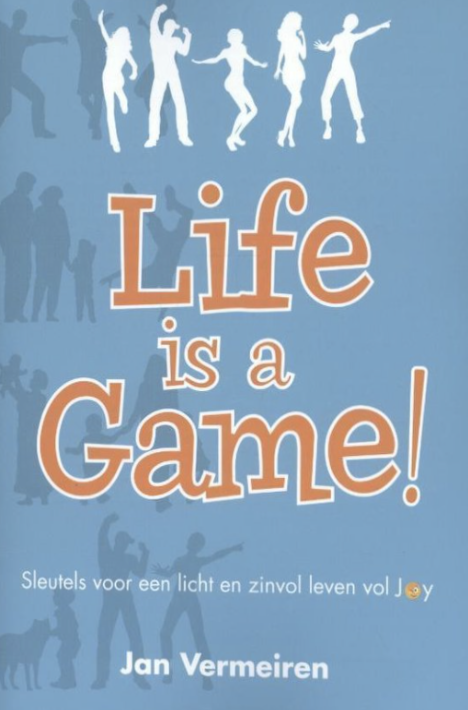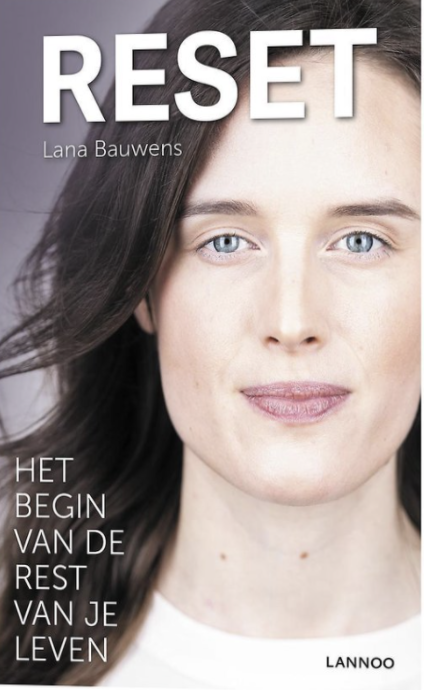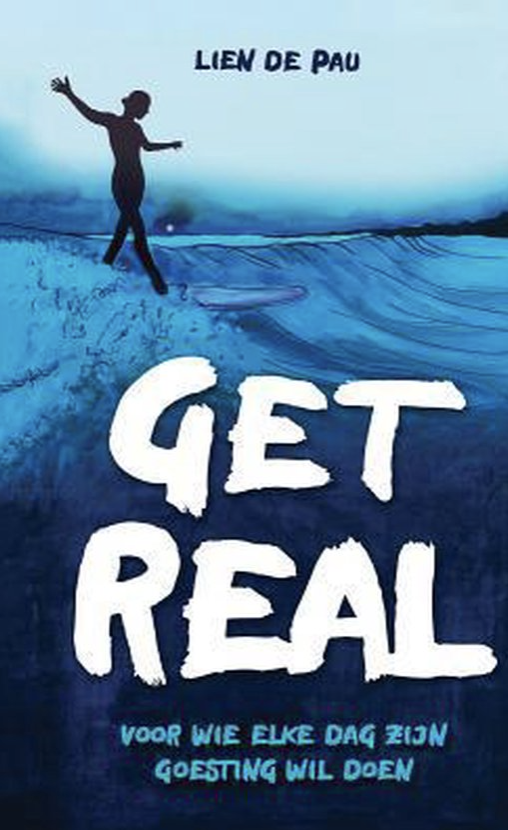 Patrick Kicken - Leven Zonder Stress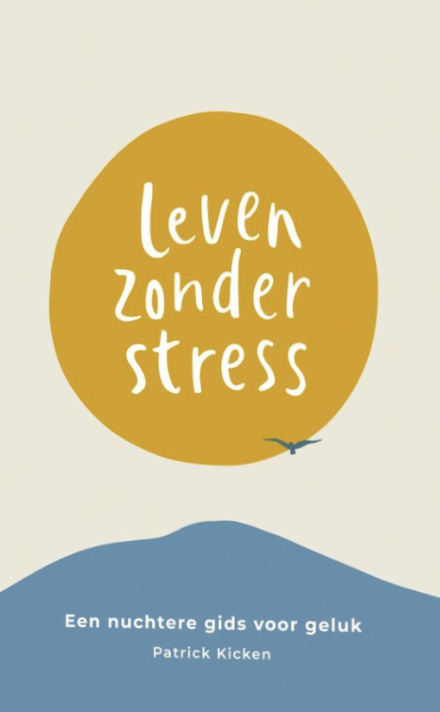 Veerle Dobbelaere - Ademruimte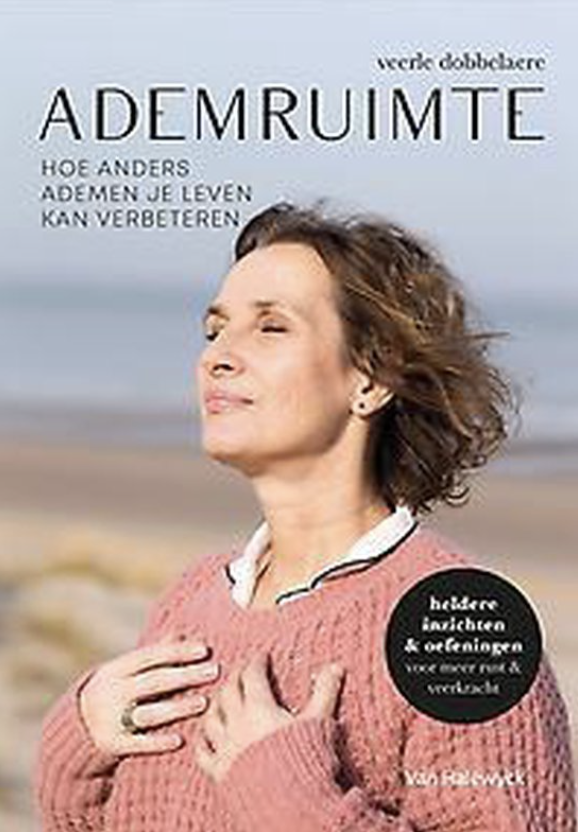 Marketing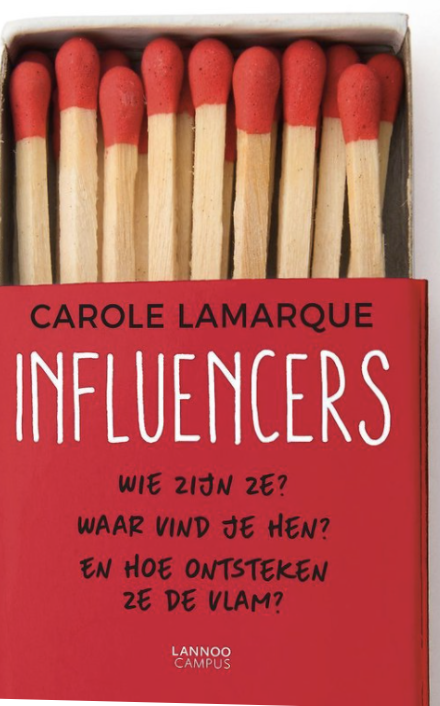 Carole Lamarque - Unfair Advantage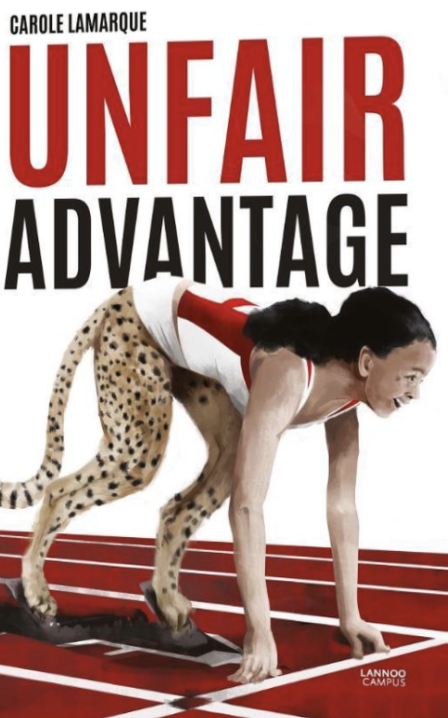 Herman Konings & Stefaan Vandist - We, Myself & A.I.